The video above contains footage of Jason's actual surgery (beginning at 19:46).
Meet Jason Wimmer, a 48 year old building inspector from Melbourne, Australia. He and wife Hilary live on a large acreage and enjoy their outdoor lifestyle with their family of six.
His spine journey began after an outdoor accident in early 2017. Within one month Jason had an emergency 1-level Anterior Cervical Discectomy and Fusion (ACDF) due to damage and nerve compression in his neck.
His neck and lower back symptoms increased over the next 24 months, and his quality of life was greatly affected until walking and completing everyday tasks was a struggle.
He saw multiple doctors, surgeons and pain specialists in his home city and was told nothing could be done, even that he should quit his job and go swimming to manage his symptoms. He found Spine Connection online and we organised an evaluation of his case by our specialists in Germany.
DIAGNOSIS
Neck: Degenerative Disc Disease C3/4, C4/5 & C5/6 (Status post anterior fusion C6/7).
Lower Back: Degenerative Disc Disease L5/S1
TREATMENT PLAN
Jason was accepted for a complete motion-preserving solution, being a 3-level Cervical and 1-level Lumbar Total Disc Replacement (TDR) using new-generation disc implants from the USA and France. The German specialists were confident the surgery could be performed under one General Anaesthetic, to assist with hospital recovery and rehabilitation time and costs, along with minimizing time off work. His spine surgeon was Dr. Bernd Illerhaus.
After many Skype video calls with Jake from Spine Connection and talking to other local patients who went to Germany, Jason and his wife made up their mind. They also wanted us to film his surgery!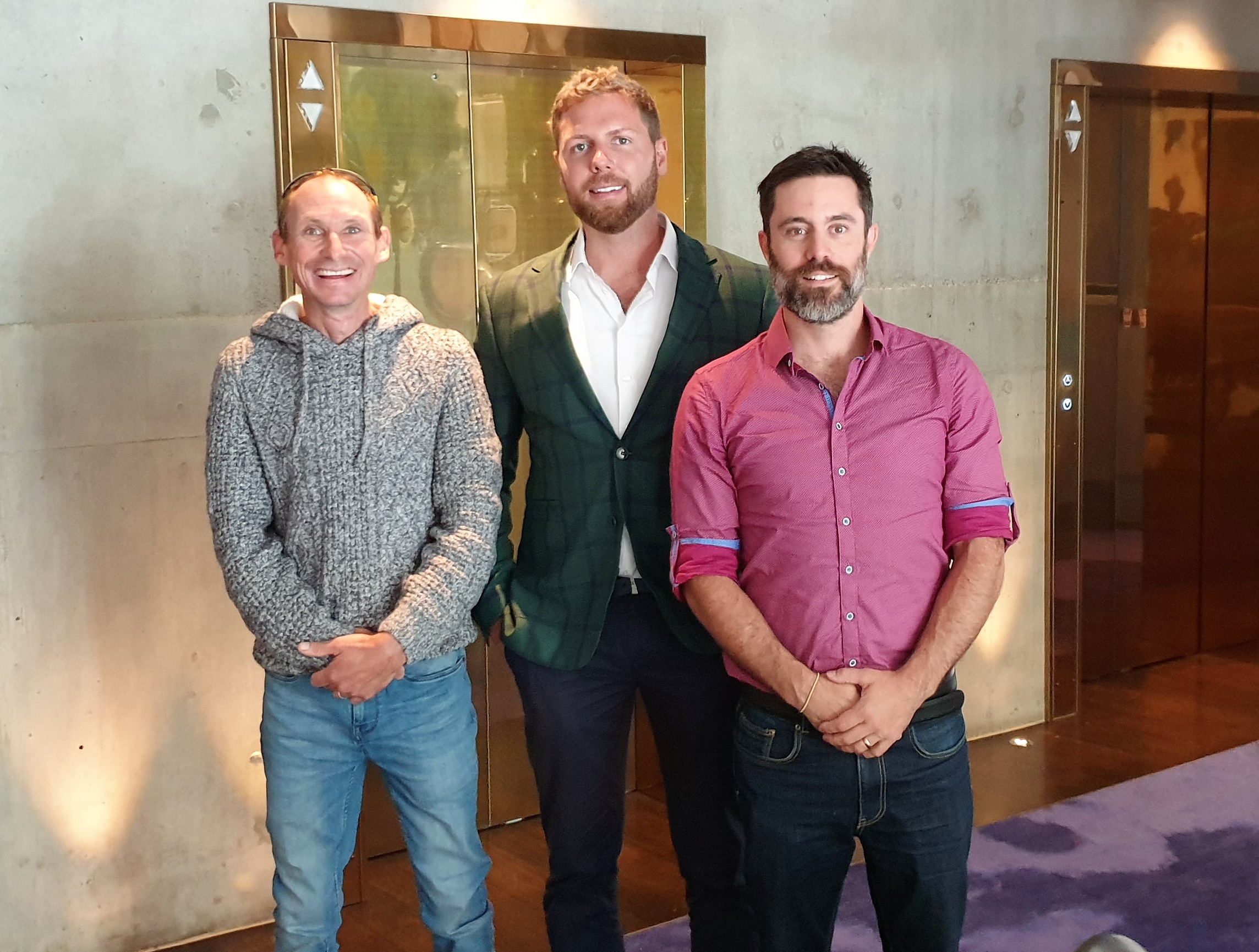 Jason and his wife have generously offered to join our Patient Support Network, donating their time to share their experience with other patients interested in having motion-preserving spine surgery in Germany.
**Read more here about Jason's Story Featured in National Healthcare News.