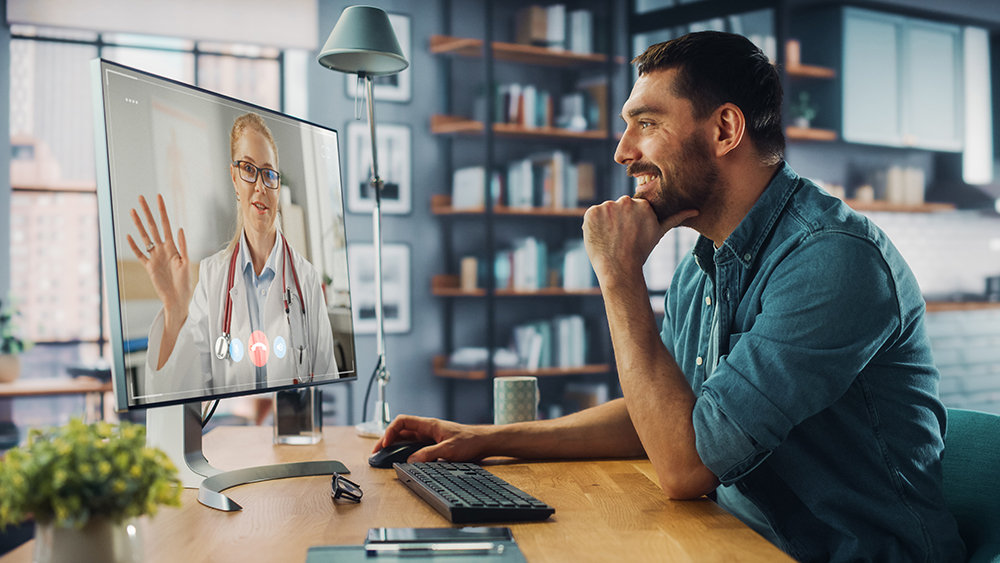 This is one of the main questions asked by our patients. Just like complications are possible after surgery at home, the same applies for surgery overseas. Beyond receiving the follow-up care they need, what's most important is that patients understand the process and know what to expect – in the unlikely event of complications.
Our international spine programs are designed with patient recovery in mind. Patients go through a series of important medical checkpoints before, during and after their surgery, providing the best possible chance of realising and addressing any complication before they travel home.
Important Medical Checkpoints
Checkpoint 1 | Pre-travel Tests
Before the journey begins patients are provided a list of pre-travel tests to arrange via their personal doctor (GP or PCP). These are to check for underlying conditions the patient might not know about, that may require further investigation, or see the surgery postponed or cancelled for their safety.
Checkpoint 2 | Pre-operative Tests
After arriving at your overseas surgery destination, the hospital will run their own tests to check the patient is fit for surgery. These can include but are not limited to blood tests, heart function tests and medical imaging as required.
Checkpoint 3 | Surgeon and Anaesthesiologist Consultation
In the days before surgery the patient will meet the spine surgeon for an in-person consultation and discussion. They will get to see and hold any spine implants to be used and go over extra questions related to their surgery and recovery. They will also meet the anaesthesiologist to review their medical questionnaire and test results, and make sure the correct pain management plan is in place.
Checkpoint 4 | Completion of Surgery
Any complications that arise during surgery are attended to whilst in the operating theatre. The surgery is not finished until it's been successfully completed.
Checkpoint 5 | Hospital Recovery
Patients are monitored during their hospital recovery by their nurses, physiotherapists, ward physicians, surgeons and patient coordinators. Overseas patients are usually kept for longer than local patients with extra observation in mind, and until they are fit to be discharged.
Checkpoint 6 | Rehabilitation and Observation
After hospital discharge patients begin their rehabilitation with physiotherapists and sports doctors, to teach them and their bodies how to move confidently again and prepare for normal life at home. This can be one week or longer, depending on their case, and this also doubles as another observation period before the final check-up.
Checkpoint 7 | Final Surgeon Consultation
After this initial rehabilitation period patients meet with their surgeon for a final check-up, physical assessment, and spine images as required, for clearance to fly home.
Checkpoint 8 | Check in with Personal Doctor @ Home
Within the first week of arriving home patients visit their personal doctor for a general check-up and to provide reports from their overseas treatment and 'close the loop'. Our patients send us follow-up X-Rays at 3 and 6 months post-op to monitor placement and function of any implants, and for bony union in any fusion scenario. This allows us to advise when they can return to full activities again.
Note: There may be variations in the above steps depending on the healthcare destination, hospital and each patient's unique requirements.
As the surgeons perform hundreds of spine surgeries each year, it's inevitable that there will be a small number of patients who need extra medical attention, or to return for a revision, and we are prepared for this. It is important that patients know we have a Complication Management Protocol in place to ensure everyone receives the care they need.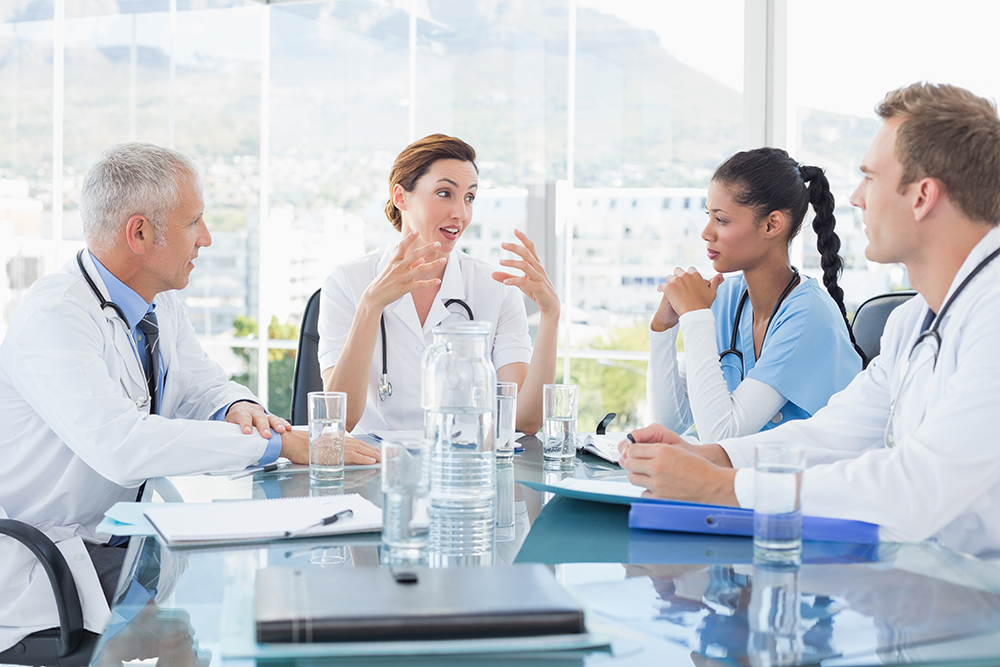 Complication Management Protocol
Contact & Discussion: Patients contact us with any concerns or if new symptoms arise. We provide guidance and identify if these are a normal part of the recovery, or if further diagnostics are required.
Request for Diagnostics: We provide a written request for the patient's personal doctor regarding any required tests or spine images, for their spine surgeon to review their case.
Surgeon Review: Images and data will be reviewed, and the surgeon will confirm whether further diagnostics are required, such as guided injections to show if a certain area is the relevant 'pain generator'. Please note that due to the popularity of our leading spine surgeons and their case load and schedule, this review can take up to one week or longer for non-priority situations.
Treatment Plan & Guidance: We work together with the surgeon and patient to prepare a treatment plan, ideally with conservative therapies, although sometimes revision surgery is medically required. Our team has established, proven protocols to help patients navigate this situation.
Ongoing Review: The patient has multiple points of contact for ongoing communication, guidance, and review.
The Medical Travel Industry & Spine Connection
The global medical travel industry has evolved over decades and assists millions of patients each year. This phenomenon has been driven by patients being stuck in their own healthcare system, with lengthy waiting times and often limited or unaffordable surgical and treatment options. Patients now seek out international centers of excellence for a range of medical conditions and procedures. Over many years we have built exceptional international spine programs, and the large number of patient testimonials and video reviews on our websites validates the excellence of these programs.
This article has been written so patients know what to expect along the entire medical travel journey, as well as what happens in the rare instance a complication arises after they return home.
Please contact us directly if you have any questions regarding our medical travel services, spine surgery experience and options available.